Enterprise Data Science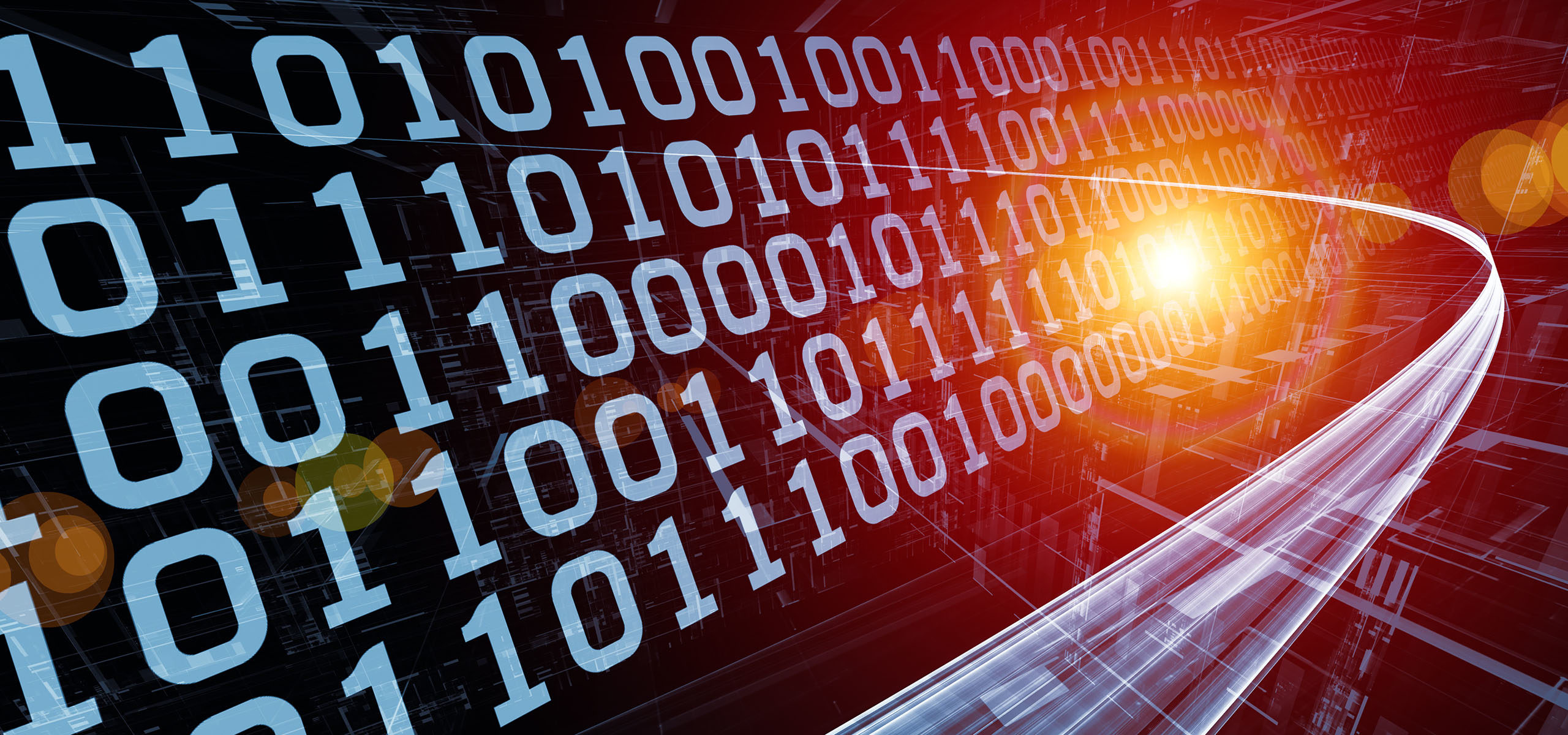 This position, housed in the Department of Information Science, will teach undergraduate and graduate courses in Data Science. The college is advancing data science education through degree programs at multiple levels. This position is also responsible to help develop new undergraduate courses for the BSDS program, as well as develop graduate curriculum, integrate data science education into multiple non-data science degree programs, bridge the college's data science curricula to industry demands, and promote data science education to a wide audience. We are seeking an innovative leader of broad knowledge in data science.
Candidates should have expertise and experience with data-intensive enterprise projects, expertise and experience in the stewardship of organizational data assets, familiarity with data cleansing & data analytics tools and systems, interest in course and curriculum development, and a vision for the future of data science education. To be considered, apply directly at www.drexeljobs.com/applicants/Central?quickFind=82892 or search www.drexeljobs.com for requisition number 8628.